What will the relationship between Russia and the U.S look like under the Trump presidency?
Featuring Thomas Graham, managing director at Kissinger Associates, Inc., focused on Russian and Eurasian affairs. Mr. Graham is also a Senior Fellow at the Jackson Institute for Global Affairs and one of the founders and co-Directors of the Russian Studies Project at Yale. He was Special Assistant to the President and Senior Director for Russia on the National Security Council staff from 2004 to 2007 and Director for Russian Affairs on that staff from 2002 to 2004.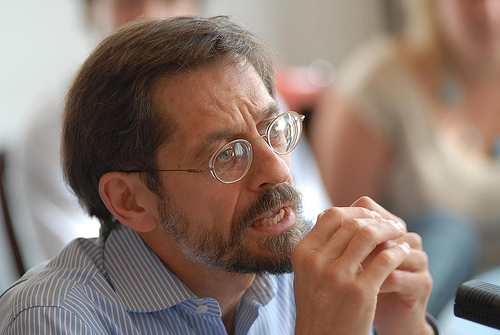 Moderated by Peter Rutland of Wesleyan University.
Free and convenient parking on site
Group and Student ticket pricing available. To discuss group and student tickets, or if ticket fees present an insurmountable barrier to attendance, contact Amanda, Program Manager, at: (860) 241-6118 or ajolly@ctwac.org.
Sponsored by