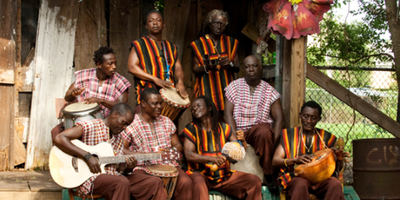 New partnership series with Infinity Hall! Through the Council, receive special event pricing and seating for this global musical celebration and join us for an exclusive pre-show reception with drink specials and hors d'oeuvres.

This band is a potent example of the redeeming power of music and the ability of the human spirit to persevere through unimaginable hardship and emerge with optimism intact. Since the 2005 release of the documentary "Sierra Leone's Refugee All Stars," and their 2006 debut album "Living Like a Refugee," this incredible group has been bringing the sounds of their homeland all over the world.
From their humble beginnings in West African refugee camps, Sierra Leone's Refugee All Stars have released three albums, performed on some of the world's most prestigious stages from NYC's Central Park to Bonnaroo, shared the stage with legends such as Aerosmith, and matured into one of Africa's top touring and recording bands. They also now play an important diplomatic role as spokespersons and for the ever-increasing millions of refugees worldwide.
7pm | Exclusive reception with hors d'oeuvres, drink samples and discounted drink specials 
8pm | Show 
Check out the infectious music of Sierra Leone's Refugee All Stars: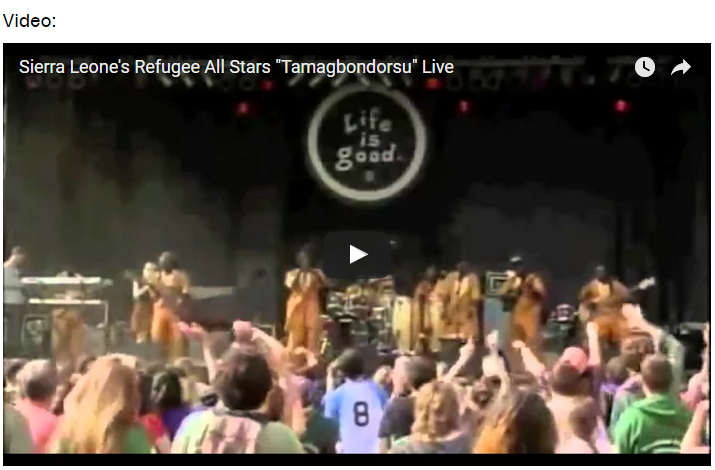 In partnership with