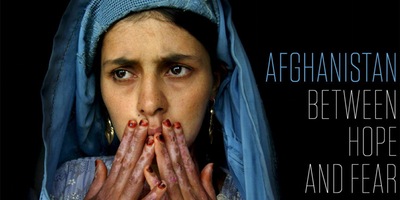 New Date! November 3rd
Join us for an evening discussion with renowned photojournalist, humanitarian and visual war correspondent, Paula Bronstein, as she discusses her new book: Afghanistan: Between Hope and Fear, in conversation with the Hartford Courant's Dan Haar.
Paula Bronstein is a former  staff photographer for the Hartford Courant and sits alongside the most important female photojournalists as a multiple nominee and award winner of international contests including The Pulitzer, Pictures of The Year International, and The National Press Photographer's Association. Her images have been published globally in a variety of newspapers and magazines.
Program to be followed by reception and opportunity for book sale and signing.
Hosted in partnership with