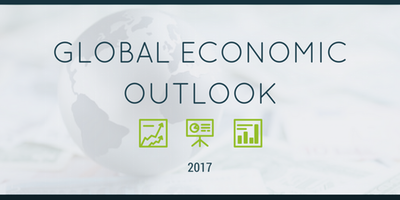 **SOLD OUT**
This event is sold out. For any questions, please contact the CTWAC office at: (860) 241-6118.
 
Space Limited for this exclusive event featuring a three-course lunch at Max Downtown and expert discussion on the key insights you need to know to navigate the unpredictable economic landscape we're poised to enter in 2017.
Our nation is in a pivotal moment, the consequences of which have rocked global financial markets. With uncertainty pervading the global economy, now is the time to join us for a frank discussion on our economic future.
Featuring analysis and discussion with Connecticut-based expert Edward Guay, Principal at Wintonbury Risk Management and global macrostrategist.
Doors open at 11:30am for registration and networking. Lunch and presentation commences at noon, to be followed by audience Q&A.